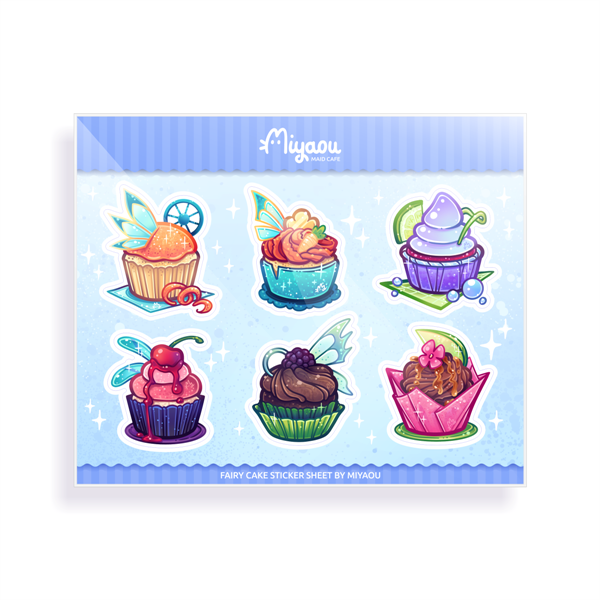 Waterproof, colorful, durable decoration product. Quality print cut by machine. The product comes in protective packaging.
Attribute
Package include
6 pc stickers
Packaging
Nylon, paper
Size
135 x 165 mm / 1 piece: 50 x 70 mm
Material
Vinyl
Stock & Production
Stock Status
In stock, can be shipped immediately.
Fairy Cakes Sticker Sheet